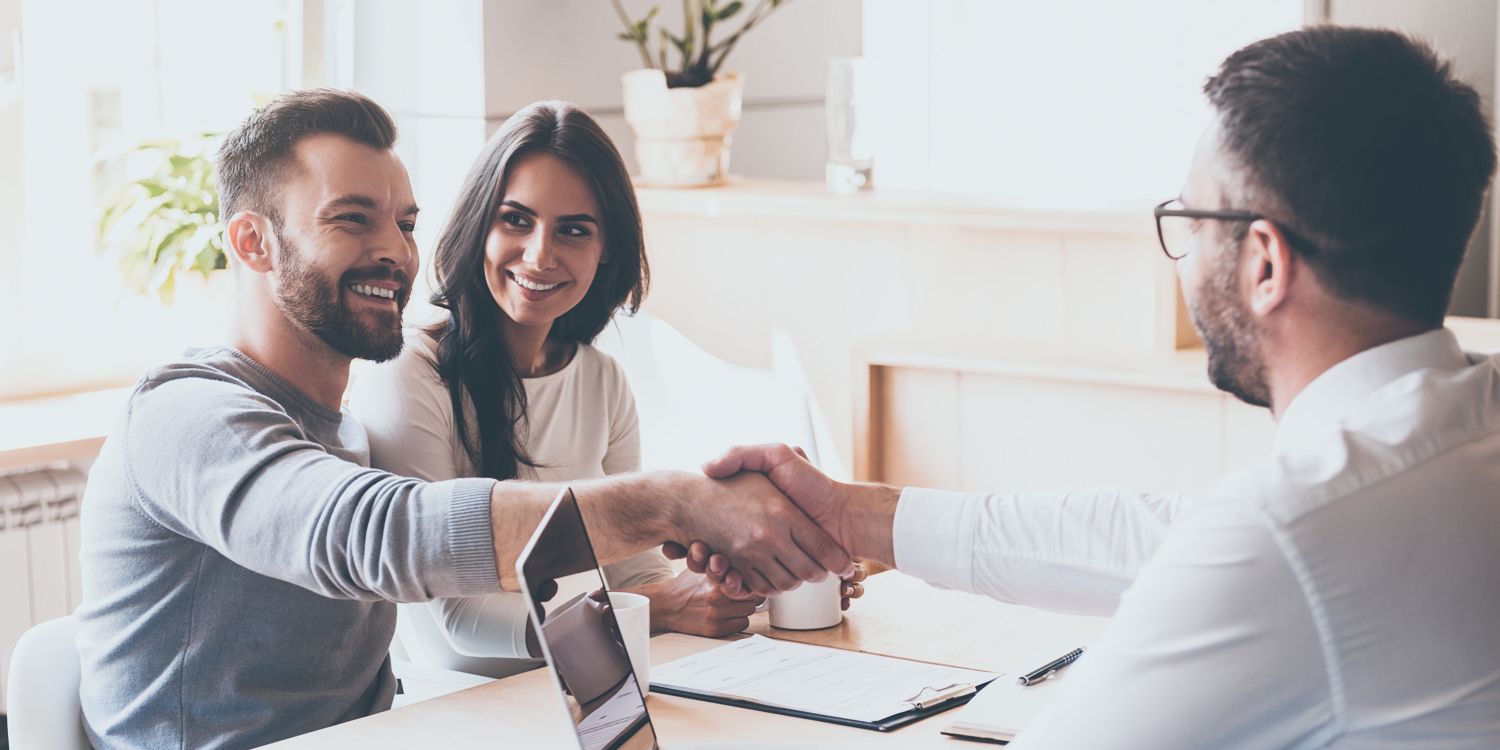 Did you know that most homeowner associations require new residents to obtain some level of additional insurance outside of their community insurance policies? Likewise, if you live in a condo association, certain things may already be covered such as your unit's exterior walls and the utilities inside them. If you're confused, you're not alone! We often hear from homeowners new to associations who have a hard time deciding on the level of coverage they actually need for their home. That's why ACRI offers on-demand insurance consulting to help make the process easy for the people who live in their managed communities.
How much insurance coverage do I need if I live in an association?
You may be surprised to learn what your association's policies do and don't cover. Especially if you live in a condo, things like your exterior walls, roof, shared equipment like plumbing and AC units, and common areas may already be covered by HOA or COA specific policies. Even if this is the case, you could still be at risk when it comes to the interior of your home along with any of your belongings. When you look at purchasing a property in an association, you may have already received guidelines and requirements from your board on obtaining additional insurance for your home. Things like flood damage from leaking pipes, fire or smoke damage, theft, or even an injury that occurs on your property could be your responsibility. Most community insurance policies also have general coverage limits, leaving homeowners to foot the bill when coverage is exhausted (even if you weren't the one to use it).
What does my association already cover?
As we mentioned earlier, this all depends on your community. Things like walkways, siding, roofing, and landscape drainage can all be covered under your association's community insurance plan, which you help pay for in your monthly dues and other association fees. When you contact your homeowner insurance company, make sure to mention you're moving into an association, and to get any and all information from your board members to ensure you're only getting the coverage you actually need. From our experience, we find that most homeowners are actually overpaying due to overlapping coverage between their home's policy and the community's existing policies.
Insurance Consulting Experts at ACRI Community Realty
If you still feel like you need some guidance, ACRI is ready to help! Our dedicated team of insurance experts have helped countless homeowners like yourself get the tools and knowledge they need to make the right decisions for their home's insurance policy. We know it can get confusing at times, which is why we give the communities we manage access to industry leading software and a 24/7 support team, so you can get your questions answered when you need us.
Are you a new homeowner in an ACRI managed community?
We're here to help answer any and all of your insurance questions when it comes to property insurance for homeowners.