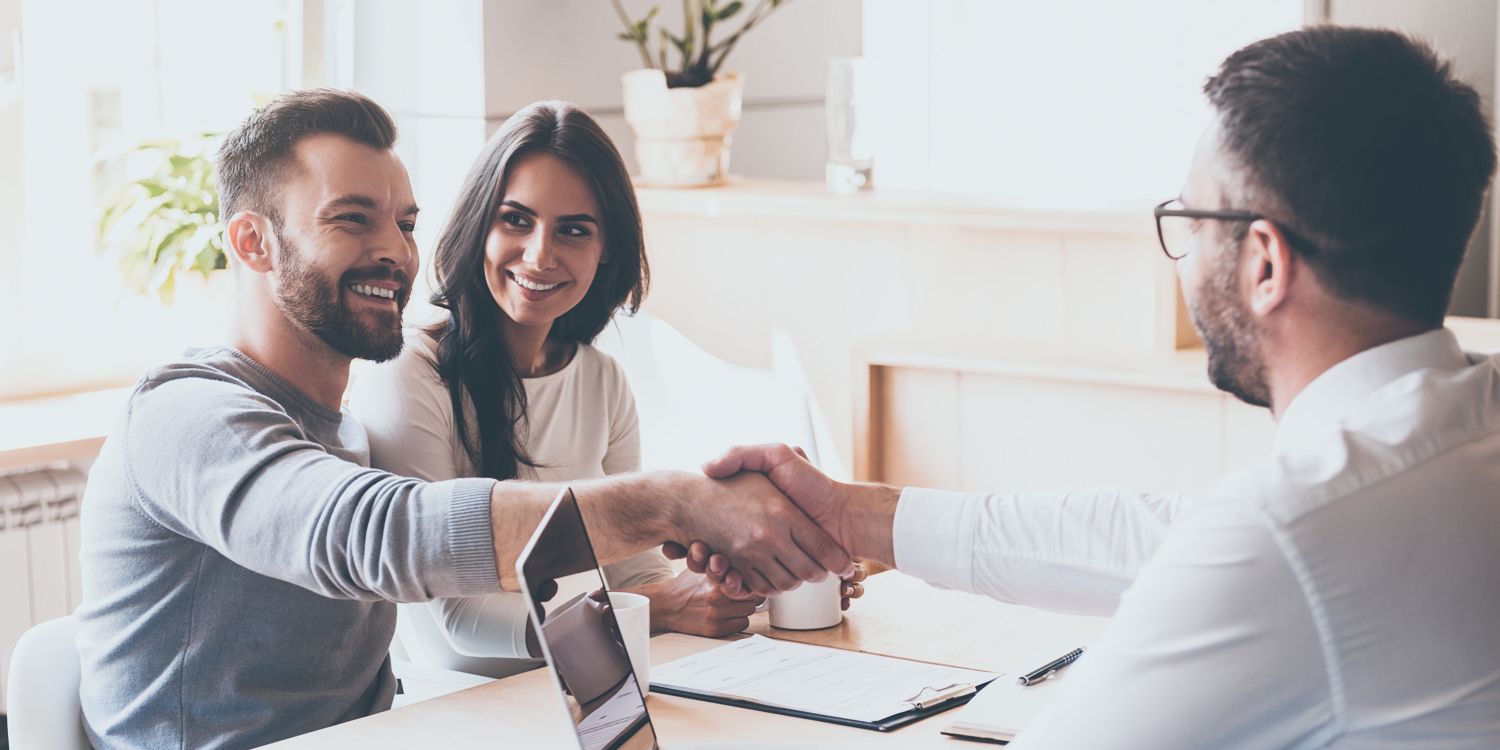 As a board member, protecting the value of your homes and community within your association is more than just maintaining your landscaping and shared areas. You need proper insurance coverage to protect your association when the unexpected happens. But how do you really know what the right amount of coverage is for your community? The answer could be easier than you think, especially if you're a smaller community with a 100% volunteer board, but it quickly becomes complex when considering things like coverage for employees and liability for communal amenities such as swimming pools. That's why ACRI is here to help with our dedicated team of insurance experts who specialize in working directly with associations to help design policies that meet their exact needs.
What's the benefit of working with a management company?
Over the years, we've built relationships with insurance providers who specialize in HOA and COAs only, and our consultants are experts in communities of all budgets and sizes. Whether you're a multi-unit condo complex with community function halls, pool and gym, or a newly formed association just leaving developer control, you can be sure we can help guide you through the process of finding the perfect coverage for your needs. We'll connect you with a trusted consultant to audit your communities current liability and exposure, and design a customized solution that will cover your community from all angles, only focussing on the policies you actually need.
Which types of policies does my community actually need?
Typically, any HOA or COA is required by law to have general property and liability insurance. However, depending on the size of your community, structure of your board, and whether you have any employees or other assets, you'll need to consider the following:
General Liability

Property Insurance

Directors and Officers Insurance (D&O)
Crime and Fidelity

Workers Compensation

Umbrella Insurance
Your community's dedicated property agent will help guide you through all the ins-and-outs of which policies are right for you and connect you with a trusted consultant to get you covered.
Trust In ACRI To Help Your Community Find The Right Insurance Coverage
While a general liability and property insurance policy will cover the majority of issues your community may face, it may not be enough to protect you from all angles. When the unexpected happens, the last thing you want to be worried about is whether your community is covered. Stop losing sleep at night and trust the experts at ACRI to help you find the right level of coverage to protect your community. Our consultants will review your current coverage, assess your exposure based on the structure of your association, and provide you only with the coverage you actually need so you can sleep soundly again knowing you're in good hands.