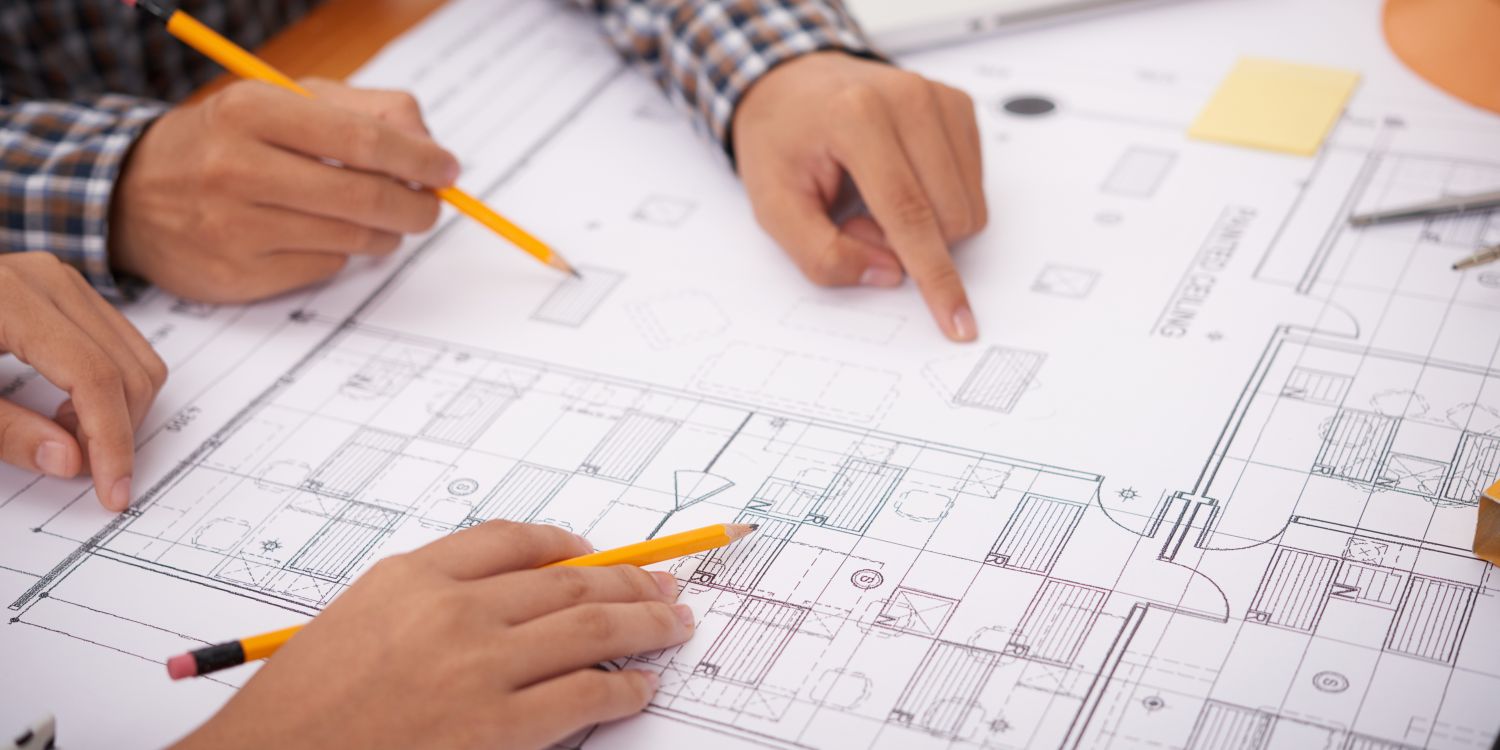 Planning large projects for your community can be time consuming. Not only do you need to obtain majority consensus from the board for all aspects of the project, but there are other hassles such as knowing how to distribute the cost to members in your community, managing budget constraints, construction planning and permitting requirements within your area, finding trustworthy contractors, and keeping all board members informed with every milestone of the project. That's where ACRI's expert managing agents come in. Your agent will work directly with your board of directors to map out and plan every aspect of your next community project, whether that's adding a pool, recreational area, or even a function hall.
Which types of projects can ACRI help me with?
We've done it all and seen it all! There's really no limit to the size of the project your ACRI agent can consult your board with. Here are just a few examples from some of the projects we've helped other communities accomplish:
Outdoor lightning renovation/ installation

Walkway and sidewalk installation

Landscape renovation/ addition

Recreational areas such as pools and playgrounds
Function halls

New developments

and much more!
Project Planning Made Easy with ACRI
As a homeowner and board member, we know you have enough things to worry about already – don't let a large community project take over your life and let the experts at ACRI handle the heavy lifting. We've spent over 30 years in business building trusted relationships with contractors and developers, and know how to get projects done quickly and efficiently. Trust us when we say knowing the right people is half the battle. Better still, we'll work with you directly from the ground up from initial planning, ground breaking, and through project completion such as handling reservations for your new function hall. Simply put, we do more than just manage your community, we help you grow it too!
We can help!
If you don't see the project you're looking for above, chances are we have someone on our team who is perfect for your community's specific needs. Just let us know how we can help your community achieve its project goals to get started.