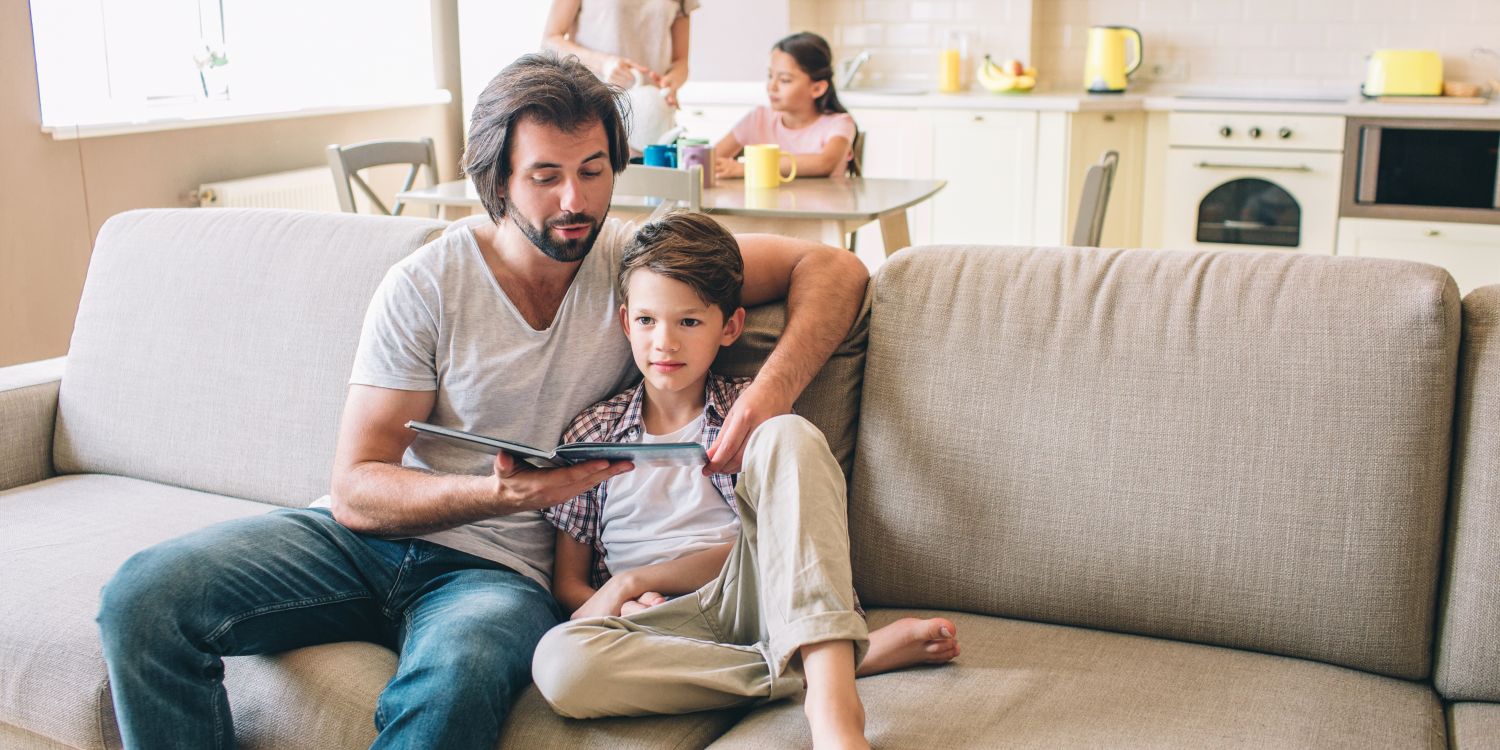 With today's market trends, condos and townhouses are becoming an ever more popular option for homeowners seeking to downsize or change their pace of life. This means maintaining your condo's value is just as important as any single-family home. With a premier condo association manager like ACRI, you can be sure both your community and investment are in good hands.
Do Townhouse and Condo Associations Need a Property Manager?
In short, if you're feeling like running your association has become a full-time job, you may want to consider a property manager to help free up your schedule. Many of our customers found ACRI because they decided to switch from self-managed associations to professional management due to the workload. Depending on the number of units in your association, things like code enforcement, budgeting, and due collection can quickly become overwhelming. Since the goal of an association is to protect your investment and increase your community's quality of life, professional management can be a worthwhile investment towards your condo association's long term goals.
The Pittsburgh Area's Premier COA Management Team
As the largest property management company in the region, ACRI maintains a diverse portfolio of associations of all sizes. And we're employee owned, which means we benefit directly from your continued success. Whether you're looking to switch from your current property manager, leaving developer control, or you're a self-managed association, our 25 years of experience means you can be sure ACRI has a customized solution to meet your needs, such as:
COA budget preparation

Billing and collection assessments

Delinquent COA fee collection

Contractor bidding and oversight

Vendor & contractor relations

Bill payments
Covenant and restriction enforcement

Financial reporting

Property inspection

Community concern resolution

Property update reports

And more!
We also bring to the table industry leading software, a 24/7 support team, and over two decades of experience managing communities just like yours exceptionally well. In fact, many of our clients have stayed with us since our founding, and as the Pittsburgh region's largest community management team, we have the resources to provide our clients with specialized and dedicated staff to handle every aspect unique to your community. An association exists to improve your community and property value, and hiring the right property management company can ensure that never changes.
A Perfect Solution For Every Community, Big or Small
Not sure if your community is the right size for us? We've got you covered! Acri manages a diverse portfolio of vibrant communities of all sizes and budgets. Our dedicated team of condo association agents are completely focussed on meeting the needs of your community, whether you have hundreds of units or five. We'll handle everything from building maintenance to recreation room reservations. If you can name it, there's a good chance we've done it before!
Don't Do It Alone! Trust in ACRI to Get Your Community Back on Track.
You deserve to love living in your community again, and with ACRI, we make it easy. Working directly with your board members, your agent will handle your properties with utmost care and respect as if it were their own. So what are you waiting for?