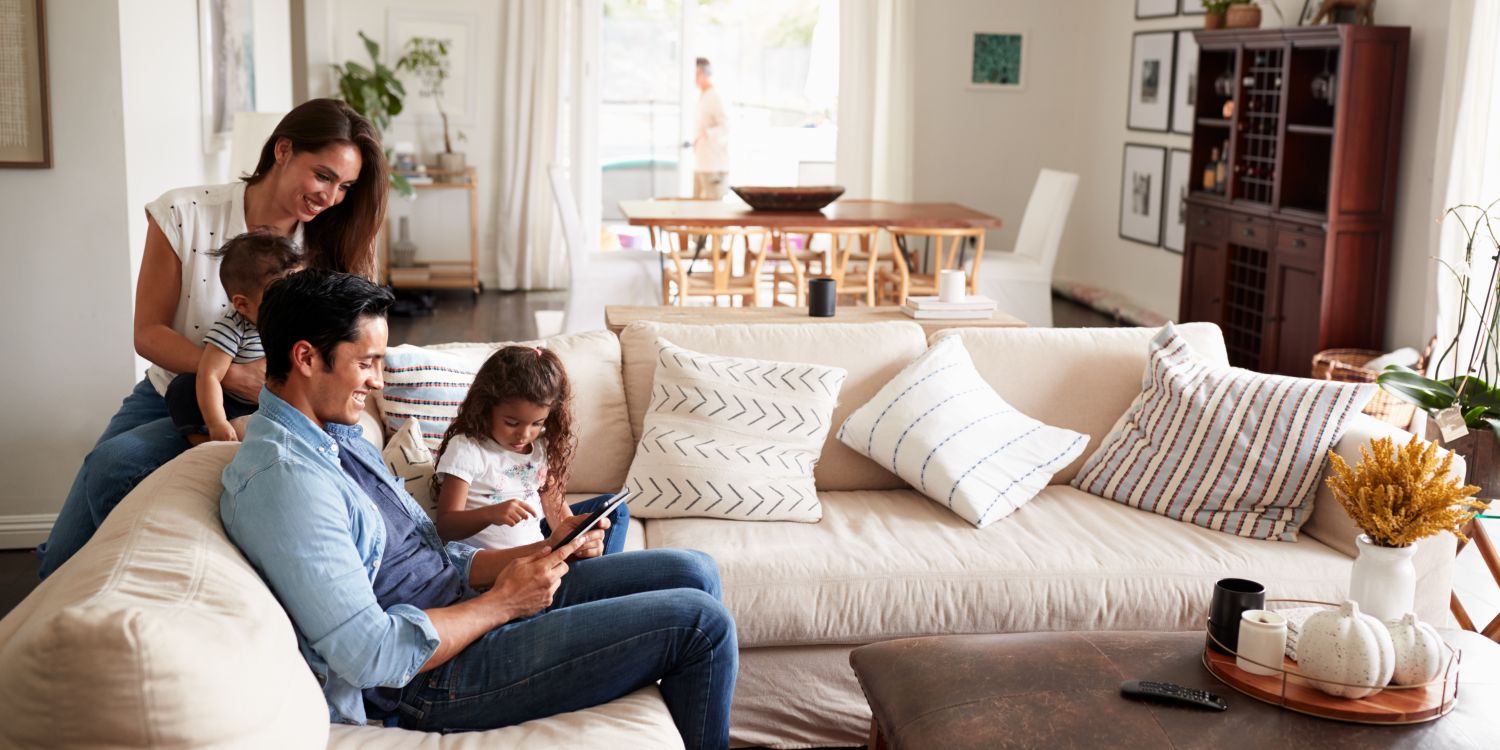 At ACRI, we understand that a home is more than just a piece of property and that a community is more than just a thing to manage. They are our homes, our safe places, and spaces where friends and loved ones gather. That's why our property managers treat every concern facing your homeowners association as if it were our own.
Why is Finding a Good Property Manager Important For My HOA?
Purchasing a home is the largest investment most of us will make in our lives. A homeowners association helps to protect and improve our investment overtime, but only when properly managed. Unfortunately, many HOA boards have experienced the pain that comes with poor management or self-managing their own associations. Even with good intentions, properties can quickly become in disrepair, in turn decreasing the value of your investment. Working with a good property manager will not only keep your community safe and comfortable to live in, but can actually help increase the value of your community's homes, often by tens of thousands of dollars.
Pittsburgh's Trusted Homeowner Association Managers
For over 25 years, ACRI Community Realty has been serving Pittsburgh and surrounding communities as the region's largest property management company. Employee owned and operated, ACRI's team of certified property agents, accountants, and more, are dedicated to providing exceptional service with a vested interest in your success.
When you partner with ACRI, you're getting more than just a property manager. You're backed by a team of professionals who are fully committed to meeting your community's unique needs. And we make the transition to community management incredibly easy. Whether you're a developer, newly formed association, or unhappy with your current management structure or provider, our years of experience means we've handled it all.
Employee Owned Means Pride of Ownership
Our team is proud to represent your community needs, not only because we love what we do, but because we have a stake in everything we do. We aren't just faceless account managers performing a job, we're members of the community and might even be your neighbors! Serving our communities exceptionally well is our foundation for growth and our measurement of success. That's why we offer 24/7, around the clock support with industry leading tools and software to give you access to up-to-the-minute information about your community. At the end of the day, you can rest easy knowing we've got you covered.
Your One-Stop Shop For Property Management
From property maintenance, financial management, insurance consulting, and more, ACRI is your one-stop shop for taking the burden off your shoulders when it comes to managing a homeowner's association. We'll work directly with your board to:
Prepare HOA budgets

Conduct billing and collections assessments

Track down delinquent homeowners fees

Obtaining contractor bids & overseeing contractors

Maintain vendor & contractor relationships

Facilitate bill payment
Enforce covenant and restrictions

Prepare financial reports

Perform property inspections

Address homeowner/neighborhood concerns

Provide property update reports

And more!
We understand that you have more things to do than dedicate your life as a volunteer board member. When you partner with ACRI, our agent will be entirely focused on your community and will go above and beyond the competition to give you the best concierge service available on the market. We'll even attend your board meetings and help prepare your agendas. Simply put, we're here to guide you through the ABCs of all things you need to handle for your homeowners association!
Peace of Mind at Scale
ACRI can handle any HOA at any scale, and at a cost-effective price. Schedule a free consultation today for peace of mind tomorrow!